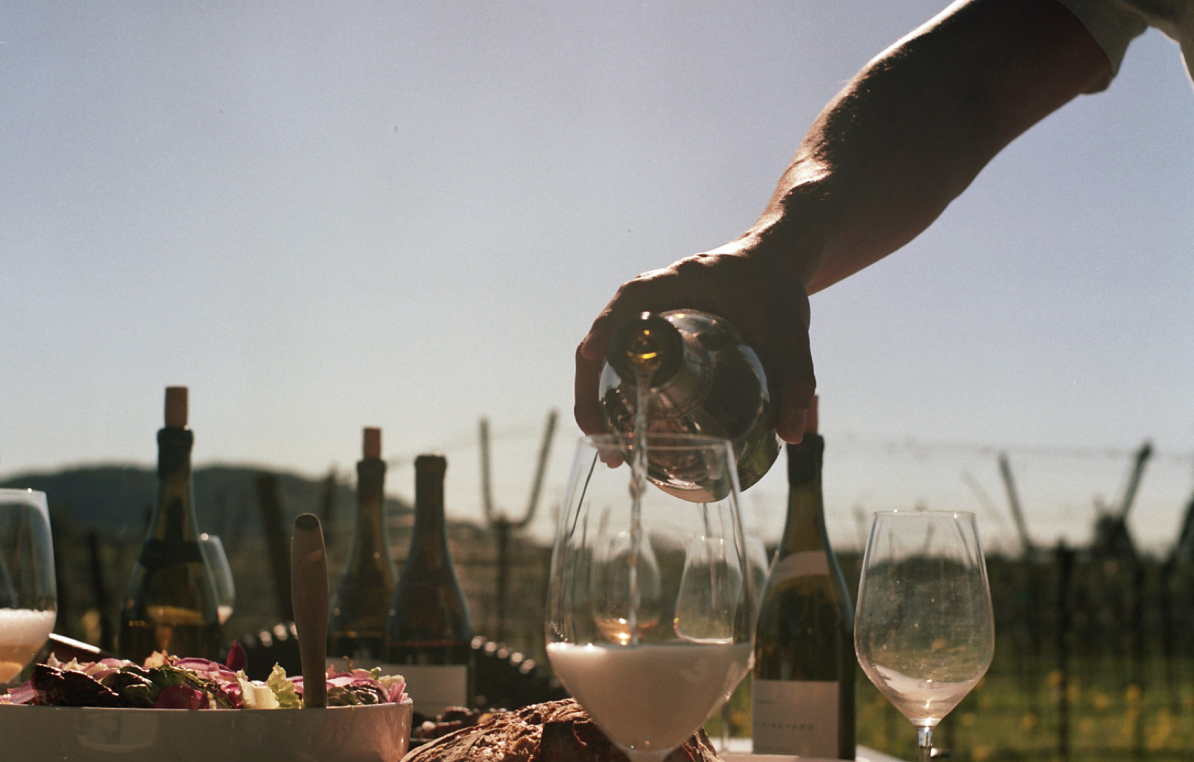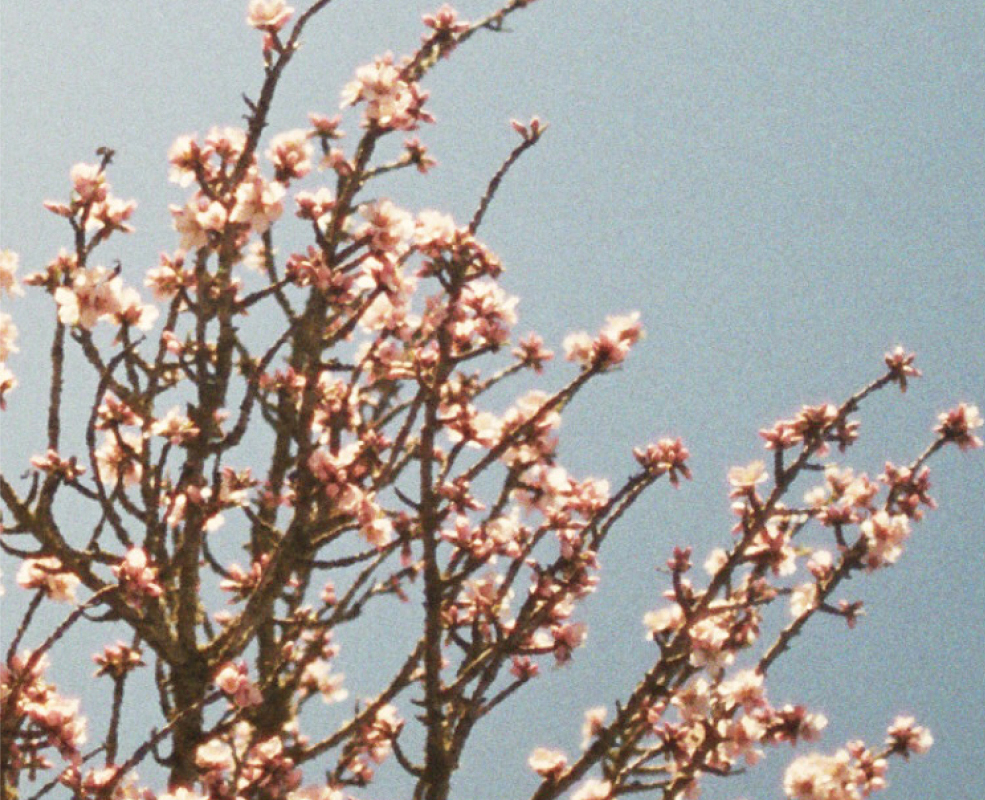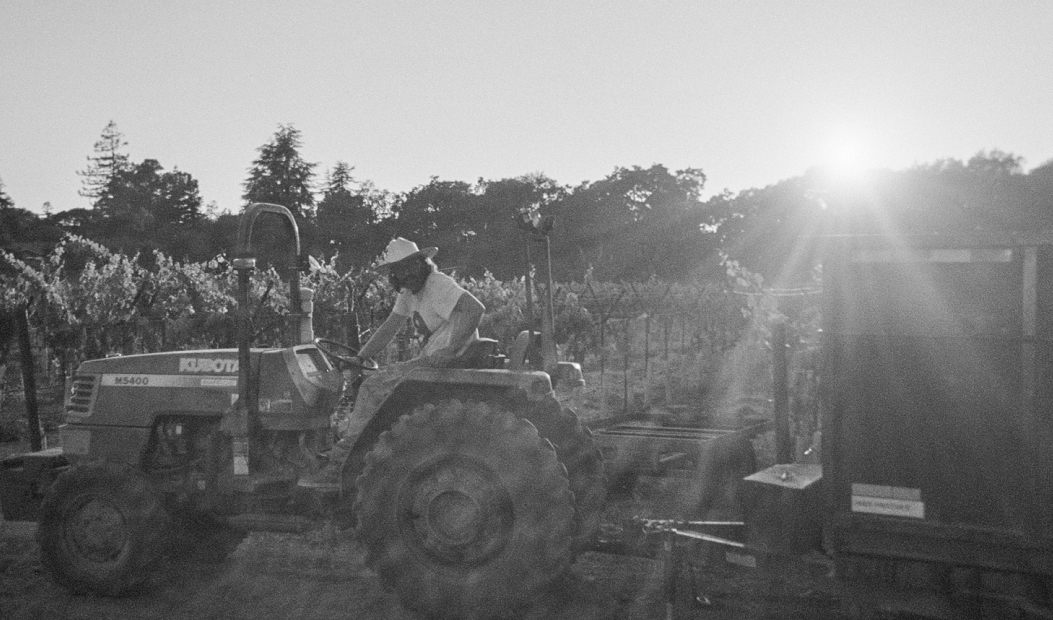 Terroir is not just land, soil, weather, and grapes; it's also the people. The people who lived here and made their mark on the land, the people who care for the land now, and the people who craft wines from its vines. At Haynes, we produce wines of intent with a sense of place that tell the story of the land.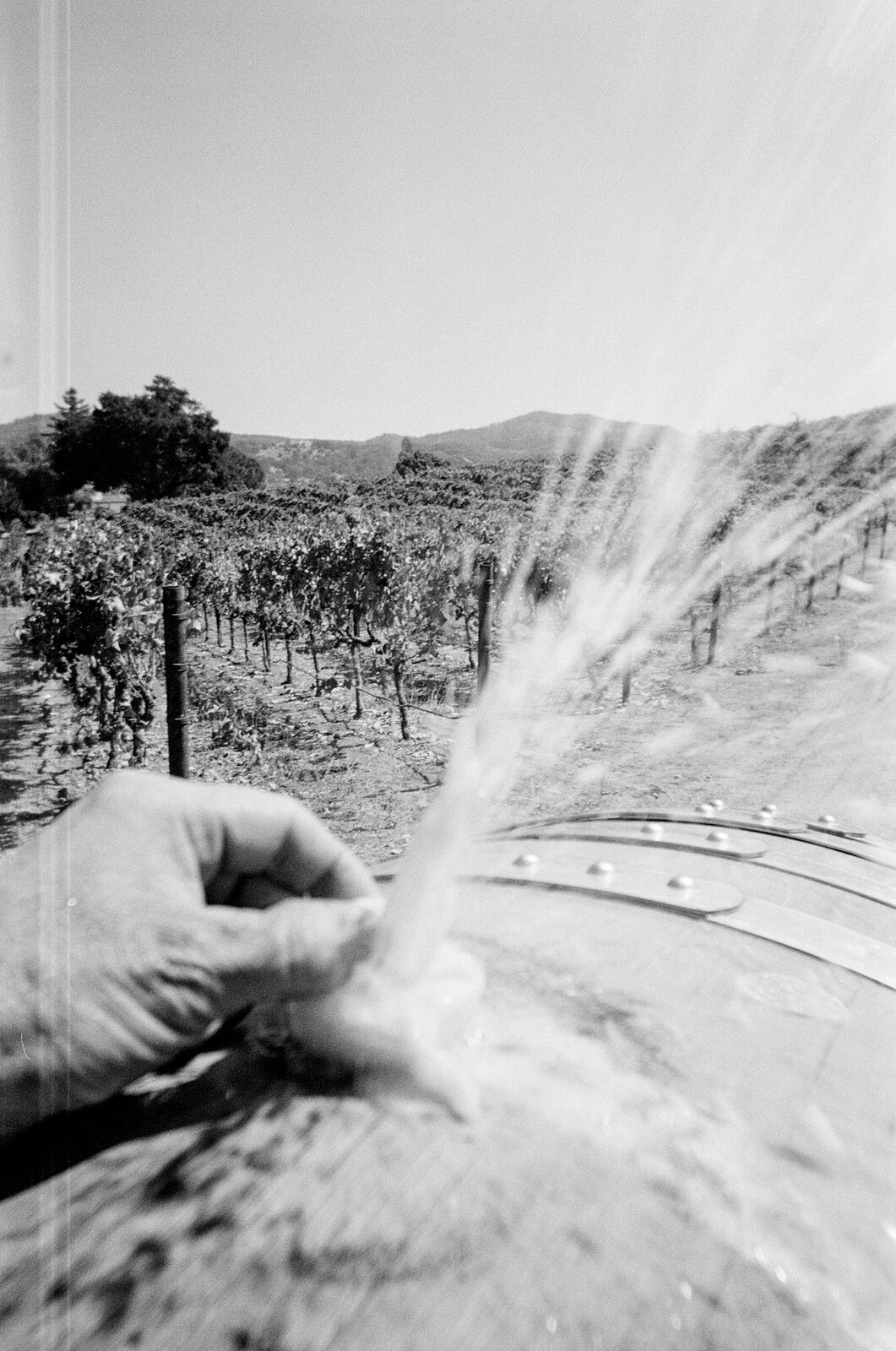 Winemaking here is intuition. We listen to the land and only use oak to frame the wine, like wood frames a painting. Winemaker Nico Cueva shares, "Our job is wine stewards. We're not really winemakers anymore, we're taking care of what this land is giving us."
First planted in 1967, Haynes vineyard grows Chardonnay, Syrah, and Pinot Noir. This is the oldest Chardonnay and Pinot in the Napa Valley. The wines we produce here reflect the site and the efforts of the people who pour themselves into this place. What we grow – Vigneron, What we make – Forgeron, and What we love – Corazon.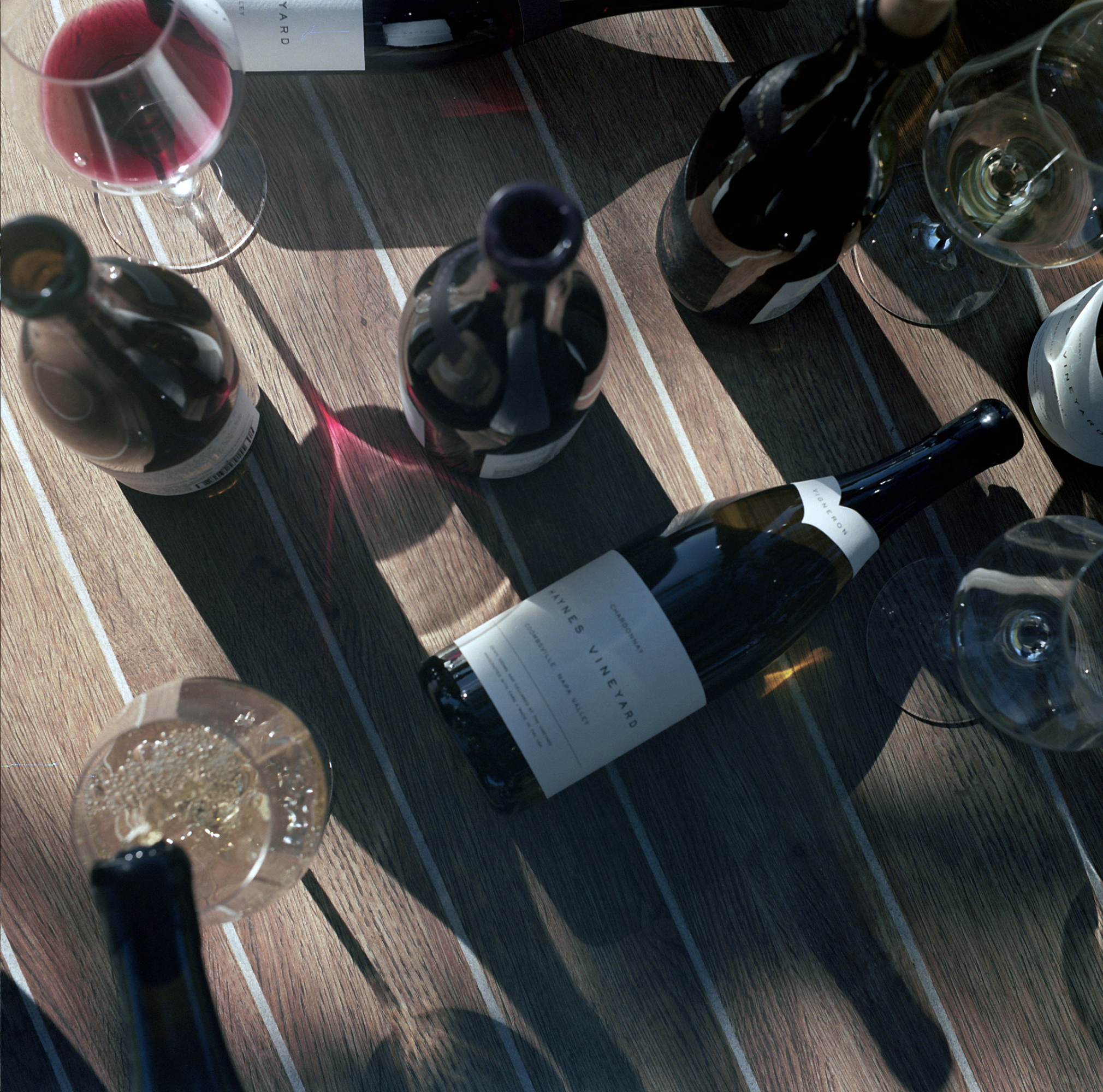 2021
Haynes Forgeron Syrah
2021
Haynes Forgeron Pinot Noir
2020
Haynes Vigneron Chardonnay
2020
Haynes Corazon Chardonnay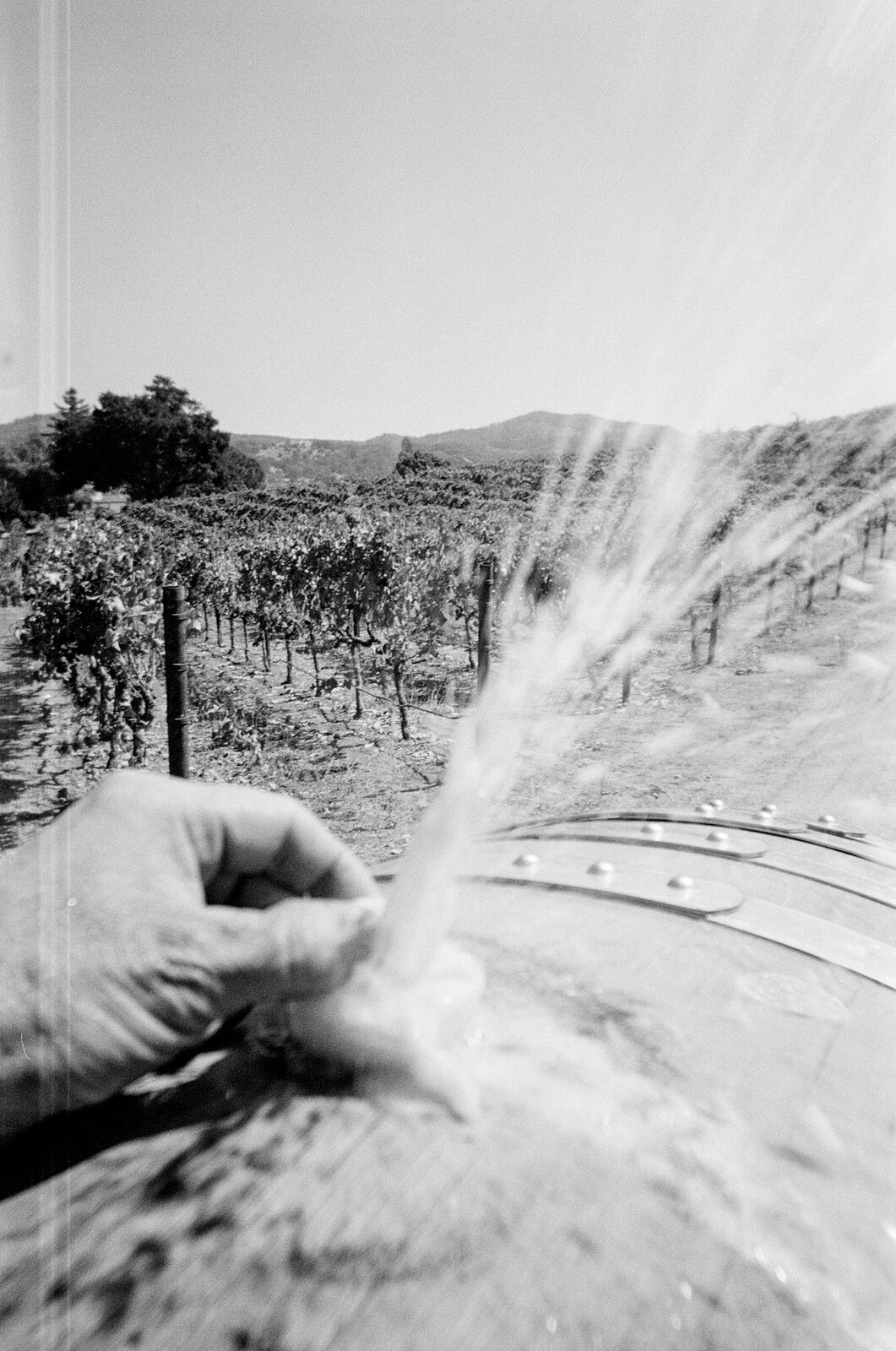 Join Us
The wines of Haynes are available only to those who join our allocation. Each spring and fall, our members receive wine collections that tell the story of this special place.
The Haynes Almanac
Special to members, the Almanac is a collection of moments and thoughts that comprise our love of this land and the work we do. Our love letter to Haynes Vineyard and the why of it all. Join us.